TEMPODIFIERE is a full service company that organizes, manages and controls your trade fair attending projects.The service is based on several year experience in the exhibition industry.
TEMPODIFIERE works on behalf of the exhibition company serving as the temporary whole project manager focused on the fullfill of the trade show project according to the requests received by the customer.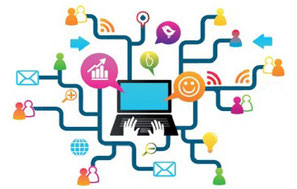 Contacts with the organisation staff research of suppliers

research of personnell.
Handle of papers and documents organization schedule and time
control of all the services required.
Research of gadgets and promotional materials.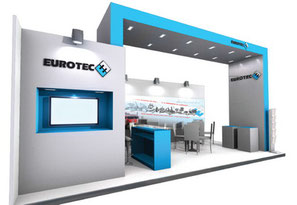 Research of booth building suppliers according to the customer requirements
and needs .
Expertise quality/price comparison and checkof the booth building proposals.
Expertise on-site check during the building up of the booth until the trade show opening day.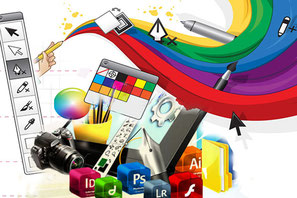 TEMPODIFIERE is able to provide the complete management of the both graphicworks and gadgets such as posters, large printing works, back light signes, 3d signs, personalized exhibits display.